Check it out...
the guild is recruiting!
This is where I should be telling you about our progression (8/14 heroic Ulduar) or our raid times (6-10 CST: M, W, Th) or the specifics (Horde - Scarlet Crusade - US) but I'm not going to bore y'all with any of that. What I'm really looking for is more homos to raid with. It
does
get a little tiresome bringing enough fabulous to each and every raid to fill the quota.
So if you don't suck (in game that is) and you're one of the classes/specs below and you want "out" of your homophobic guild of crap...give us a look!
Here's what we're looking for:
1 Druid (Boomkin)
1 Druid (Feral Tan
k)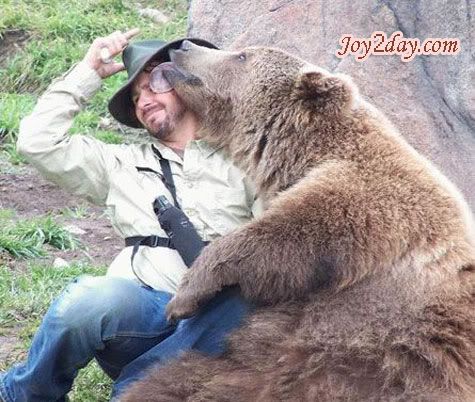 1 Druid (Resto)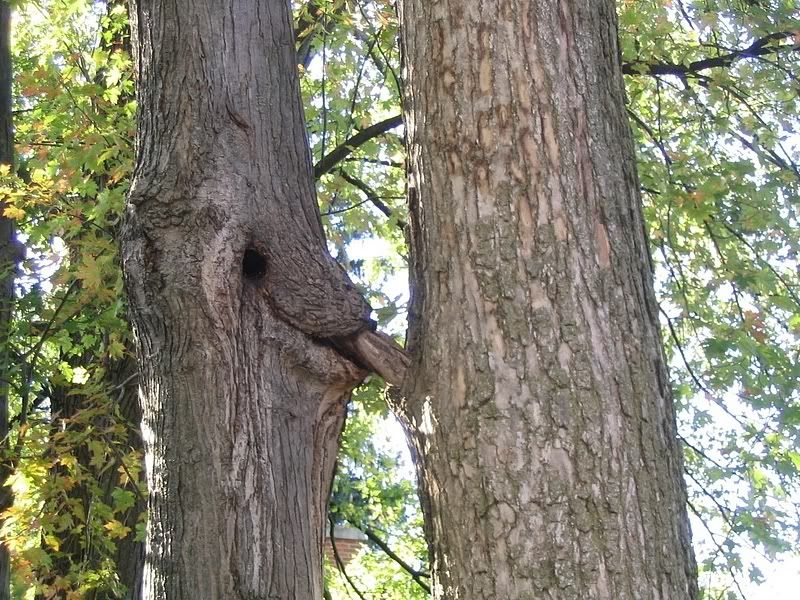 1 Paladin (Holy)

1 Priest (Shadow)